Press Release: I remain the Kwara State Chairman of APC. - Rev Bunmi Olusona
Date: 2014-01-22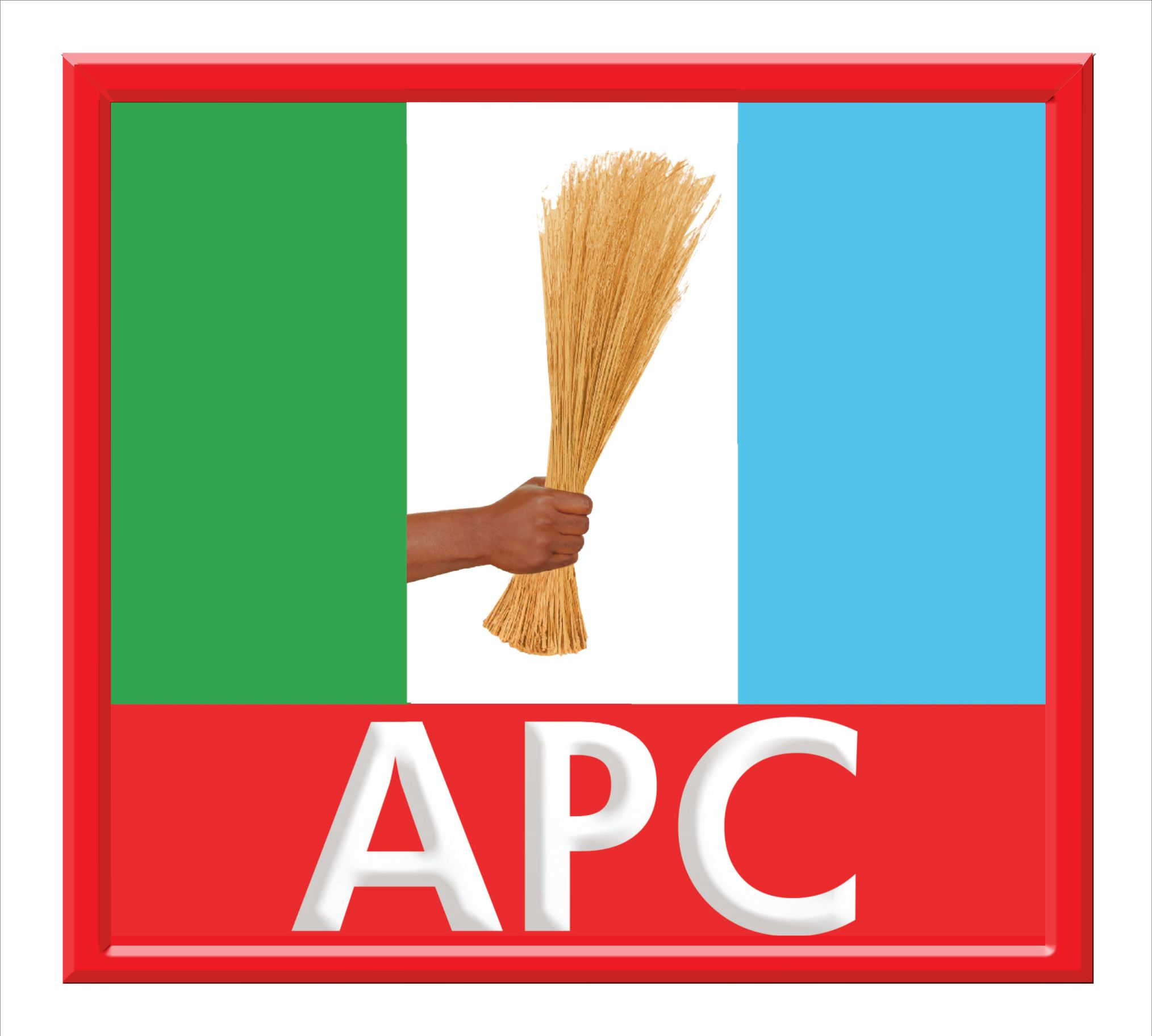 My attention has been drawn to a statement credited to Mr. Tijani Tumsah , the interim National Secretary of the APC dissociating the leadership of the party from our State Chapter. He went on to say that Governor AbdulFatah Ahmed will soon pick a State Chairman for us.
My response is simple, I remain the Chairman of the State Chapter. My powers are derived from our teeming supporters all over the State.
Secondly, we will not accept your arrangement that cedes the structure of the party here to any new entrant, it is morally wrong and not even expedient.
Our struggle lives in the heart of the people of Kwara whom you have shown so much hatred and disdain for. Our struggle is different from that of other States. We have lived under heavy yoke of oppression for 40 years, good people of Kwara carefully selected our platform to free themselves from slavery. We labored hard to build this platform. Senator Bukola Saraki represents that face of oppression our people are running away from. You have not only brought this face of oppression to us but you are trying to impose this on us. We have chosen not to remain under bondage.
The good people of Kwara are waiting for your next move.
Rev Bunmi Olusona,
Chairman
Kwara APC.