LG Election: KWSG shift poll to next year as council tenures expires, Thursday
Date: 2020-11-25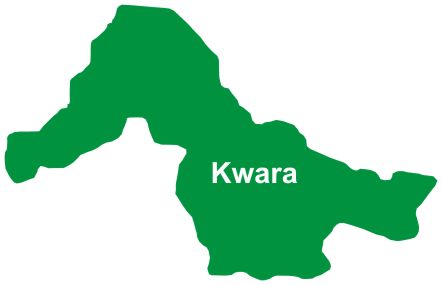 The Kwara State Government has said the local government election can only be conduct realistically next year even as the tenures of the suspended council chairmen expires Thursday this week.
The State Attorney-General and Commissioner for Justice, Salam Jawondo dropped this hint during an exclusive telephone chat with National Pilot on the issue.
According to him, the local government election would be conducted next year after it has been accommodated in the 2021 budget estimates.
He said "The tenure of the incumbent local government officials will expire on the 26th, November, 2020. But as we can see, there are so many complications; we are battling with the issue of wage bill, Covid-19 and even the effect of the pandemic on the economy.
"So it is obvious that local government election cannot come up this year…. it will come up next year. For now, it is not even in the budget original and revised budgets for this year but it is being accommodated in the 2021 revised estimates", he noted.
Asked what the state will do in the interim to avoid a vacuum in council administration after the expiration of the tenure of the suspended chairmen, the AG said "When we get to the bridge, we will cross it. Let 26th November. 2020 comes and we will see what to do. But we know that since the elected people have been suspended, the council has been running well".
He added that government dissolution of the Kwara State Independent Electoral Commission (KWSIEC) which the industrial court in Akure upturned but which is now in appeal is "another constitutional issue that has to be trashed out".