UTME: Poor computer knowledge putting brilliant applicants at disadvantage – Foundation
Date: 2023-09-19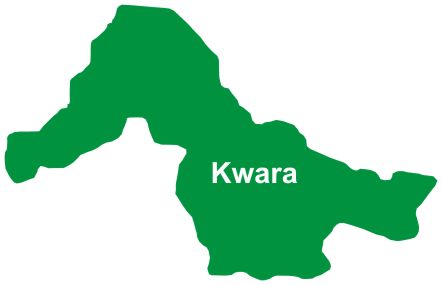 Poor computer knowledge is putting many brilliant applicants seeking admission into higher institutions of learning at a disadvantage in the computer-based test being conducted by the Joint Administration and Matriculation Board (JAMB).
Founder, Tajudeen Olesin Foundation, a non-governmental organisation based in Ilorin, Ambassador Tajudeen Olesin, made the observation Sunday at the end of the 2023 free summer school lessons programme he sponsored for over 600 students of Ibagun community in Ilorin East local government area of Kwara state.
To this end, Olesin said his foundation had concluded arrangements to launch a free CBT training to be situated in Kwara central, an addition to the yearly summer school lessons being organised for students of the community and beyond.
'Our students are very brilliant but they are not exposed to computers. That is why we have resolved to launch a free CBT training centre in Kwara central to complement the efforts of Governor AbdulRahman AbdulRazaq of Kwara state," he said.
He said the foundation will this year pay for the WAEC fees of at least 15 students even as he announced that scholarships will be awarded to students who came 1st -7th in each class (JSS1 – SS3).
Secretary to the Kwara State Government, Alhaji Aliyu Mahe Abdulkadir, and former senior special adviser to the governor, Alhaji Saadu Salahu, praised the founder of the foundation for investing in education and the future of the state.
In his lecture, an Islamic scholar, Sheik Sohibul Bayan, decried the attitude of many parents toward the education of their children, regretting that many of them have no regard for teachers.