UNILORIN Registrar commends Man O' War Command
Date: 2023-06-05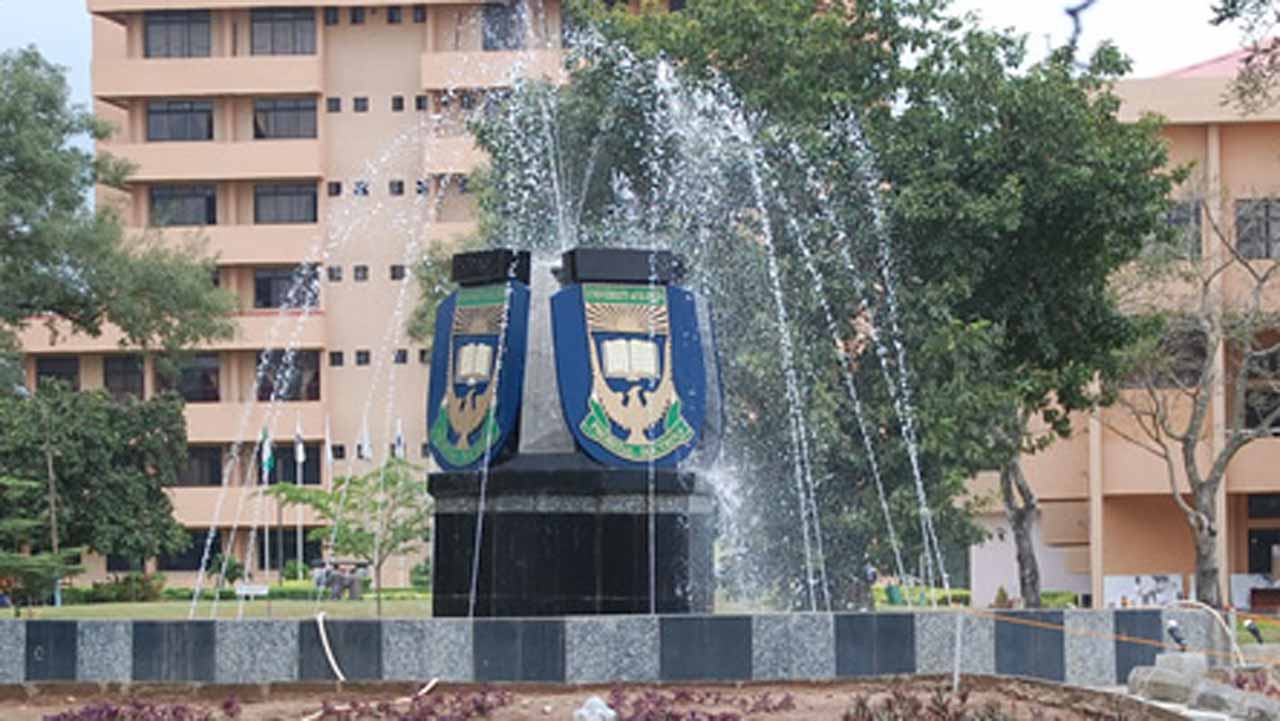 The Registrar of the University of Ilorin, Mr Mansur Alfanla, has commended the University's Command of the Man O' War for its selfless services to the university community and expressed his willingness to work with the Command to achieve its goals.
Mr Alfanla spoke while receiving a delegation of the Man O' War, led by its Commander-In-Chief, Patriot Roqeeb Olaniran, who visited him in his office.
Highlighting the Command's remarkable contributions, Mr Alfanla recognised the significant role of members in creating a positive impact within the University and the society as a whole.
The Registrar advised the Command to continue to exercise civility when addressing disciplinary issues and encouraged members to prioritise their academic pursuit, which he said is the only endeavour that validates their membership.