Adimula seeks better approach to healthcare for the aged
Date: 2023-06-01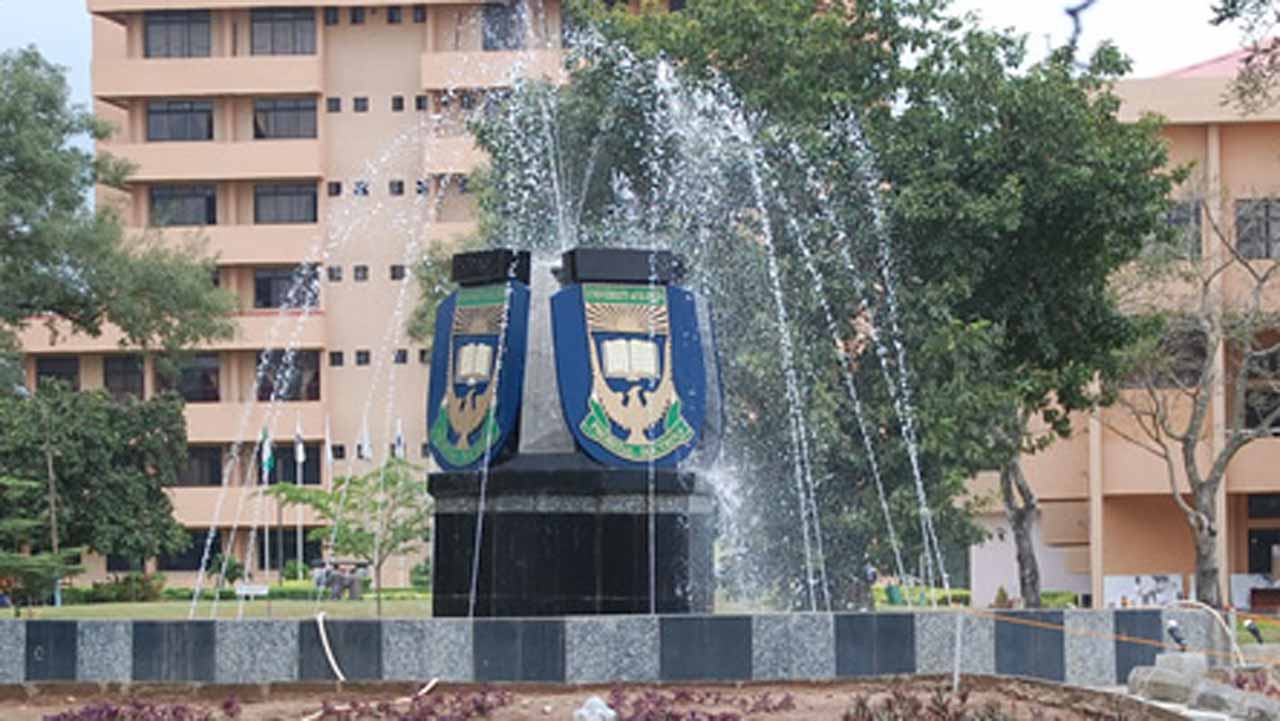 The immediate past Director of Academic Planning (DAP), University of Ilorin, Prof. Abiodun Adimula, has charged Nigerians to do everything possible towards improving the healthcare of the aged.
Prof. Adimula, who made the call at the opening of the Premier Wellness Centre stakeholders meeting and awareness, in Ilorin, also advocated for a holistic approach to healthcare in the country.
Premier Wellness Centre is a non-clinical behavior management centre for the aged, initiated by Wise Virgin International NC USA, owned by Pastor Rose Afolabi.
The University don, who also appealed for the support of well-meaning Nigerians for the Centre's mission and vision, said that ''we need to be fast in taking care or preparing for better health for the aged ones, as time is not on anybody's side".
Prof. Adimula disclosed that with the establishment of the Premier Wellness Centre, numerous programmes on basic issues around the aged persons, such as local petrosal hygiene, which are neglected, shall be created and catered for.
In their separate remarks, participants congratulated and acknowledged the zeal and belief in the initiator and prayed that God will keep the vision and mission through.
The Station Manager, UNILORIN 89.3FM, Mr Idris Akintola Ibrahim (Alooma), acknowledged the efforts of the initiator and charged media colleagues in the state to support the efforts.
Mr Ibrahim assured the organisers of the UNILORIN 89.3FM & collaboration to achieve the target.
The President of Rotary Diamond, Ilorin, who promised the club's support for the initiative, said that the organiser has already won the club's support as the centre programmes already handled five out of seven major goals of the club.
Another participant, Prof. Tayo Dosunmu of the Chemistry Department, University of Ilorin, commended the organiser for the initiative, urging her to start with those present at the workshop as foundation members.
Prof. Dosunmu said ''UNILORIN will be the first to re-echo the message to the world and also partner with the initiative''.