2nd Term: NCS Congratulates Gov Abdulrazaq, Urges NGF to Abolish Right-of-Way Levy
Date: 2023-06-01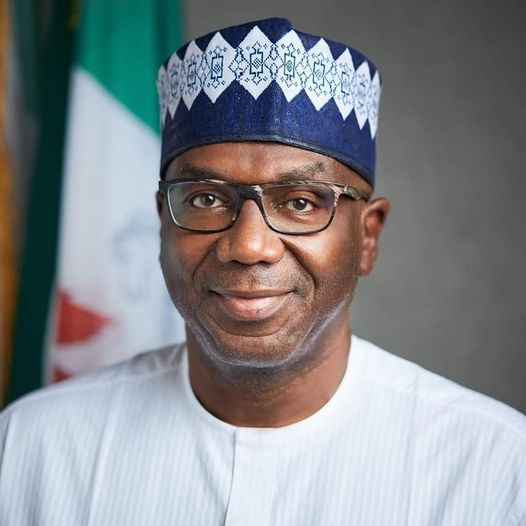 The Kwara Chapter of the Nigeria Computer Society (NCS) has called on Governor Abdurrahman Abdulrazaq to continue his transformation of the ICT sector in Kwara State. This is contained in a congratulatory message signed by the NCS Chairman, Engr. Taofik Abdulkareem and the PRO, Mr. Abiodun Taofik Ahmed on the re-election of Abdulrazaq as Governor of Kwara State for a second term and his election as the Chairman of the Nigeria Governors' Forum (NGF).
The statement reads, "Governor Abdulrazaq's re-election signifies the unwavering trust and confidence that the people of Kwara State have in his leadership. Under his administration's guidance, Kwara State has experienced tremendous progress in various sectors, with a special focus on leveraging ICT for the benefit of its citizens. This is evidenced by the several Kwara Digital Literacy Centres constructed across the state, the Ilorin Innovation Hub that is nearing completion and several tech programmes which include Kwaraprenuer, e-Government Hackathon and Virtual Digital Training for youths. The NCS applauds Governor Abdulrazaq's commitment to harnessing the transformative power of technology to drive development and improve the lives of the people.
"The NCS believes the Governor, who was one of the first to practically scrap Right of Way (RoW) fee for telecommunications firms, will rally his brother governors to do the same thereby deepening broadband connectivity across Nigeria.
"The Kwara NCS, in her statement, looks forward to continued collaboration with Governor Abdulrazaq's administration in advancing the ICT sector and creating a digitally empowered Kwara. It prayed to God to guide the Governor in taking Kwara to greater heights"