You Are A Positive Sign For Kwaran And Good Omen For Nigeria Democracy: Adaramaja Hails Gov.AbdulRahaman AbdulRazaq
Date: 2023-05-25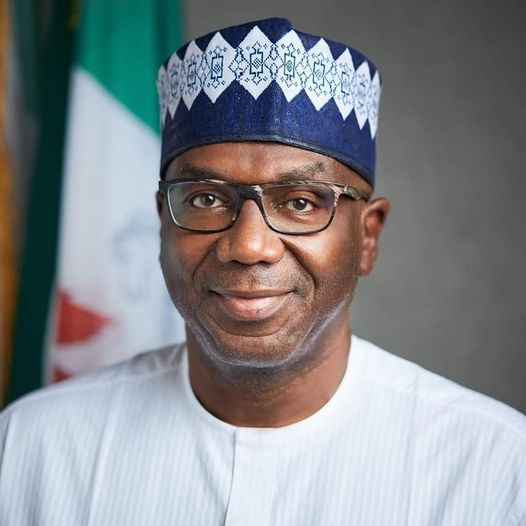 Executive Chairman Kwara State Universal Basic Education Board, Prof.Shehu Raheem Adaramaja congratulated Exceptional Kwara State Governor His Excellency Mallam AbdulRahaman AbdulRazaq on his emergence as Chairman of the Nigeria Governors' Forum (NGF).
He described his emergence as fitting and well deserved, adding that being governor from the progressive fold was not only a positive sign for Kwara State, but also a good omen for democracy in Nigeria.
We are confident that the NGF under Governor Abdulrahaman's leadership will continue in this best practice by cooperating and supporting the President Elect and APC administration in delivering on the Renew Hope for Nigerians, particularly as the country gears up for the next four year of the administration's renewed mandate.
I am confident that he will galvanise the NGF to work with incoming President Bola Ahmed Tinubu to take the nation to the next level.
"Mallam AbdulRahaman AbdulRazaq has also proven his mettle as a man of honour, a progressive to the core and without a doubt, his emergence as the Chairman of the Nigeria Governors' Forum will unite the party to be stronger, All inclusive, Deepen the democratic institutions and provide the necessary support that Mr. President requires as he continues to stir Nigeria to greater heights,"
The University Don also urged other State Governors to rally round both men and work together for the greater interest of the country.
*Signed: Prof. Sheu Raheem Adaramaja Media Team*