Forgo Battery to Establish Plant in Kwara
Date: 2012-11-29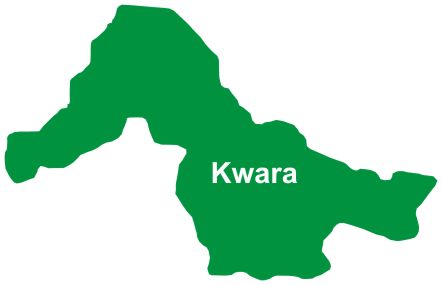 FORGO Battery Company Limited has said that it will soon establish a battery manufacturing plant in Nigeria, its Managing Director, Mr Joseph Offorjama, has disclosed.
Speaking in Ilorin at the signing of memorandum of understanding (MOU) with the National Automobile Technician Association (NATA),Mr Offorjama, who said that the company had maintained high quality standard which endeared battery users to its brand, stated that the plant would take off in Kwara State before the end of next year.
He explained that with the presence of the company in Nigeria, apart from creating employment oppourtuinties for people, it would also transfer technology to many Nigerians.
He said, "Before the end of the year, Forgo Battery ultra modern Battery Manufacturing plant would take off here in Ilorin, Kwara State capital and this attainment will lead to transfer of know-how to Nigerians as they are going to be taught how to process the lead to become battery by our foreign technical partners since the country is richly blessed with raw materials.
Mr Offorjama while expressing concern on importation of common needs of the people such as shoes, vehicle spareparts,toothpicks into the country noted that they constitute great challenges to the economy.
In his speech, Kwara State Commissioner for Commerce and Cooperatives, Alhaji Raji Mohammed said that the establishment of the battery plant would increase the number of industries in the state.
He said that the signing of MOU between Forgo Battery and NATA was a sign of good relationship that manifested between the two organisations.
Alhaji Mohammed noted that the establishment of a battery plant would boost the economy of the state and reduce unemployment problem in the state and the country.