Kwara revamping education sector - NUT
Date: 2022-05-25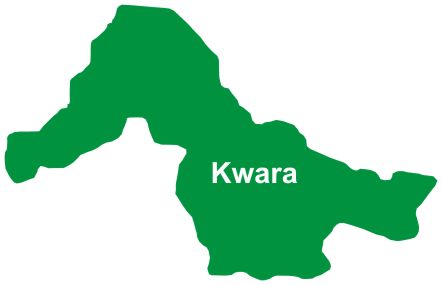 The Nigeria Union of Teachers (NUT) says the Kwara Gov. AbdulRahman AbdulRazaq is revamping the educational sector in the state that has over the years been in a deplorable condition.
The Kwara State NUT Secretary, Moni Mike Itua, made the remarks during the Nigerian Guild of Investigative Journalists (NGIJ), Governance Assessment Tour to the state on Tuesday.
"The governor has been a blessing to the state in bringing back the past glory of the state in the educational sector.
"His administration has been supportive and formed a cordial relationship with the NUT, but it is not yet Uhuru.
"The governor is doing quite a lot as he does not owe teachers' salaries, and he is trying all possible means to change the narrative.
"There have been commendable adjustments done by this government since I came into office in 2021. There is obviously a massive commitment by this government to improve and revamp the education sector in the State," Itua said.
He, however, urged the governor to take some steps in liquidating the 342 percent arrears owed the teachers in the state.
"Implement the new policy introduced by President Muhammadu Buhari to increase Teacher's years in service to 40 and 65 years retirement age.
"From 2017 to 2021, there have been limited promotions for teachers with no financial backups, which isn't acceptable," Itua said.
He tasked the Abdulrazaq's led administration with payment of outstanding salary arrears inherited from the previous administrations.
"We know that the current administration does not owe teachers but inherited over 400 percent salary arrears from the last administration," the secretary said.
According to him, governance is a continuum so, even though they have paid about 100 percent in the last three years, I think it is time for them to clear the outstanding arrears.
"It should be noted that all these are the rights of the teachers, and not a privilege.
"Teachers must be catered for because they have over the years shown commitment, zeal, and passion for the job. There is the need therefore for this government to step up its game in this regard," Itua said.
(NAN)