All Hails Tukur Mani As He Bows Out Of Unilorin Council
Date: 2012-07-12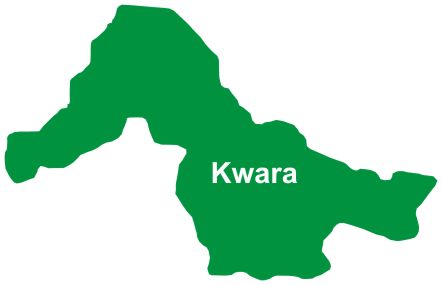 Tremendous activities, sacrifices and cooperation from the Council members of the University of Ilorin have been describes as the instruments used in attaining the level of success in the Institution.
This was stated by the outgoing Pro-Chancellor of the University of Ilorin, Tukur Mani who is also the Tafarkin Katsina and Nigerian Ambassador to the Islamic Republic of Iran at the farewell dinner organized in his honor by the University.
He expressed delight in associating with the University as it is internationally and locally recognized as the best in the country.
The Ambassador to the Islamic Republic of Iran however described the Vice-Chancellor as a workaholic, a great administrator and well organized personnel stating that his cooperation as the head.
He also commended Professor Is-haq Oloyede for maintaining Sanity in the University as through his administration, the Institution progressed and achieved a lot.
Earlier the Vice-Chancellor, Professor Is-saq Oloyede had described the outgoing Pro-Chancellor in his remarks as diplomatic, nationalist and also appreciated his efforts in contributing to the University as he has led the most responsible council.
Mani, according to the Vice-Chancellor, has been an effective leader to the council of the University and his name would be among people who made the university great when mentioned in future.
He also urged the Ambassador to remember the University wherever he finds himself.
The acting Pro-Chancellor and Chairman of Council, Saka Sa'adu described his predecessor as wonderful, humble, understanding and sympathetic to human cause.
According to him, the institution was known as the best in the country during Mani's tenure and he contributed immensely to the success of the West African University Games.
The Pro-Chancellor described the University of Ilorin as being lucky to have Professor Oloyede as the Vice-Chancellor as his hard work could be seen in the improvement of the environment and infrastructural facilities.
The former Deputy Vice-Chancellor Academic, Professor Luke Ayorinde who also served in the Council, described his experience in the council as a learning process as Mani was a good administrator and selfless as he assisted the Institution.
Also, the former Deputy Vice-Chancellor, Management, Professor Albert Olayemi said the former Pro-Chancellor was committed to the Institution and he ensured the linkage of the University to the outside world.
By Abdulgafar Arikewuyo