Kwara Plans to establish Golf Academy in Ilorin
Date: 2016-01-28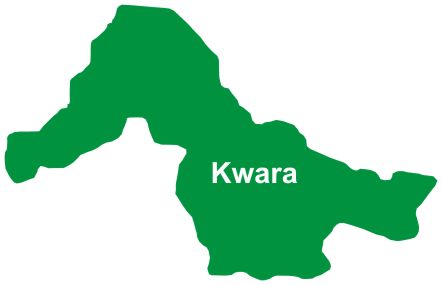 The Chief of Staff, Government House, Alhaji Abdulwahab Babatunde Yusuf disclosed that the proposal presented by the Ilorin Golf Club is already being considered by the State Government to establish the first Golf Academy in Nigeria.
Alhaji Yusuf said this in his office when he received executive members of the State Executive Council of Sportswriters Association of Nigeria (SWAN).
He also said the Kwara United Football Club would be given the appropriate attention to bounce back to the Nigerian Professional Football League, promising that competent and qualified footballers would be recruited into the team to the state proud in the league.
Alhaji Yusuf noted that the state government had earmarked substantial amount for sports development in the twenty-sixteen budget, assuring that the government would provide additional training pitches and upgrade swimming pool to meet international standard.
The Chief of Staff assured SWAN members of government's continuous partnership in promoting the activities and welfare of the Sportswriters in the state.
Earlier in his remarks, the Chairman, State Executive Council of Sportswriters Association of Nigeria, Mr. Bunmi Adedoyin had commended the state government over its investment in sports sector and urged the government not to relent in assisting all sports clubs in the state.
Mr. Adedoyin also appealed to the government to redeem its pledges to the Association to enhance its activities.