Saraki pays N2.6m compensation to Ilorin crisis victims
Date: 2016-01-08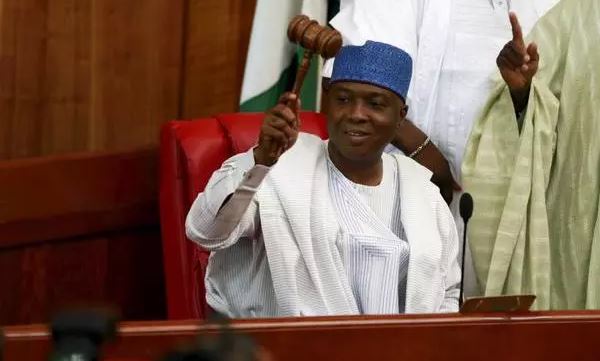 The Senate president, Dr Bukola Saraki yesterday gave out N2, 650,000 as support to victims of last year's fracas at Agbarere and Ita Ajia.
Those who benefited from the package of Saraki included victims whose vehicles were destroyed by hoodlums who invaded the quarters and inflicted damage on their properties.
The Director General of ABS constituency office, Hon. Abdulwahab Issa, who handed over the sums, said that N50, 000 was approved for each of the 28 victims at Ita Ajia and 25 at Agbarere in the State capital.
He recalled that when the incident happened on April 25, 2015, Dr Saraki gave the owners of the five houses that were burnt at Agbarere, N500,000 each for the rehabilitation of the property and N1,500 each when he visited the scene about a fortnight later.
He said the sum of N500, 000 was also given to the owner of the damaged building at Ita Ajia.