Opinion: Finding permanent solution to Kwara communal clashes. By Sekinah Lawal
Date: 2015-12-25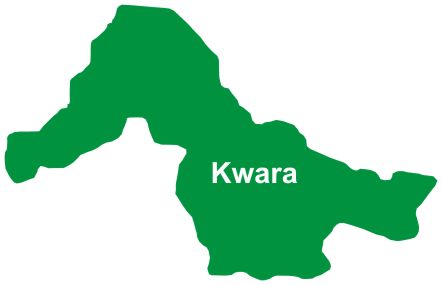 It is high time a permanent solution is found to the recurring land dispute and communal clash between Share and Tsaragi communities in Kwara State. The 24-hour curfew imposed by the state government will not resolve the issue at hand. It will be recalled that no fewer than 20 people were reportedly injured at the weekend in the clash over a recurring land dispute.
Share community, which is the home town of Governor Abdulfatah Ahmed, in Ifelodun Local Government Area and Tsaragi town in Edu Local Government Area of the state; have been having issues of boundary dispute for the past few years.
According to one of the victims whose house was looted and burnt by Tsaragi people, Mr. Babatunde Rasheed, the current clash started when the people of Share embarked on falling of trees in the disputed area, deemed to be posing risks to the community, leading to exchange of gun shots and use of other dangerous weapons. Sources also said that schools belonging to Share town were vandalized and burnt by irate youths from Tsaragi.
Although, the state government, in a message issued by the Secretary to the State Government (SSG), Alhaji Isiaka Gold, warned that anyone found with illegal arms and ammunition or otherwise found disrupting peace and public order in both communities would be dealt with in line with the laws of the land, more needed to be done in order to forestall the occurrence of such lawlessness in future.
At this age and time, communal clash over land should not be heard of again as we must all live in peace with our neighbouring communities with the knowledge that everything belong to God almighty as we will all die and leave all worldly possessions. Also, mission houses, schools with the equipped ICT facilities were reportedly burnt during the incident.
The Nupe, traditionally called the Tapa by the neighbouringYoruba, are an ethnic group located primarily in the middle belt and northern Nigeria, and are the dominant group in Niger State. Although, the Nupe are scattered over several states in west-central and northern Nigeria, a sizable population lives in Kwara and Kogi states as well as in the Federal Capital Territory.
The main towns are Bida, Minna, Agaie, Lapai, Mokwa, Jebba, Lafiagi, and Pategi. There should be a visible effort aimed at putting an end to this form of impunity in future.