OPINION - A Dream Come True: My Gbemi Saraki Story. By Abubakar Issa Imam
Date: 2014-11-18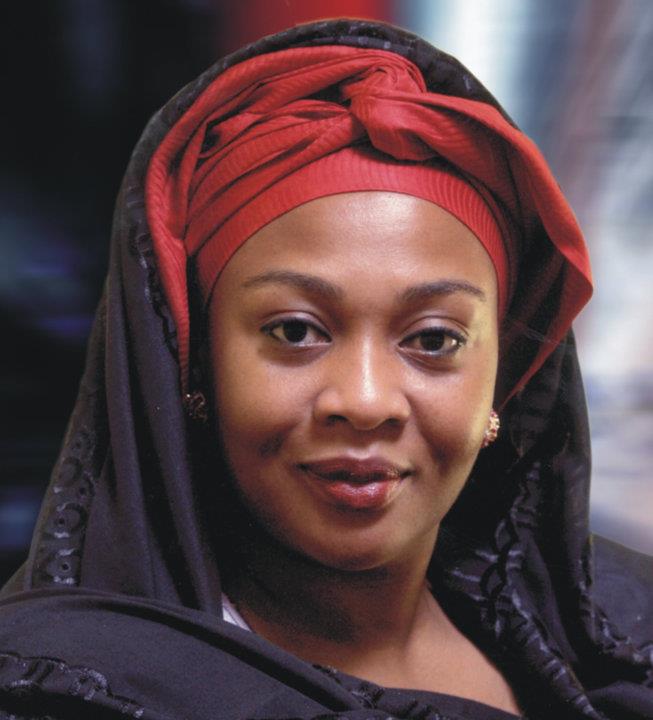 Like every other Nigerian child, I began my journey in the academic world years back. I must be quick to say that hope was my driving force. I have the hope that my humble background will not be a limitation to how far I can go in life. Though, I was not born with a silver spoon, but I was determined to have my name written in gold.
After battling with the requisite exams and passing, I was admitted to study law in the University of Maiduguri sometimes in 2009. That moment, I had a mixed feeling; the happiness of how it feels to reach where I want to and the dejection that flows from what lack of financial strength could cause along the way. It is premised on this gambit that I decided not to leave any stone unturned. I knew how low the priority placed on education is in Nigeria, yet I had a goal; to be the best. This was in a bid to build doors of opportunities around my humble world.
Five years after my sail in the academic world, I graduated with a good grade. Though the sail was rough and tough but hope never ceased in lighting my way. Then to the bridge one must cross, I approached my parents about going to the Nigerian Law School to fully actualize my dream. The pity they felt for me was boldly written on their faces because the willingness was there but the resources were lacking. At different places, I listened to how my colleagues have been preparing to go, but despite that I was mobilized immediately after I graduated from the University, no help was forthcoming.
I decided to try my luck and I wrote to several persons that hold political offices in the state. I wrote to legal practitioners, philanthropists, business men and women but my letters and pleas went and never returned like a stone thrown into the red sea. At that moment I felt fate was against my becoming a lawyer, so I silently gave up hope.
One day, while on my facebook page, I came across a post that addressed the need to take youths serious and put them in consideration in the affairs of our nation. The post was by Sen. Gbemisola Saraki. After reading it, an idea crept to my mind to write her. This time, I exercised less degree of seriousness since I have written enough politicians who ignored my letters and pleas. So, I took to the message and plead with her to come to my aid. I dropped my number and other details just in case she intends to verify anything.
To my amazement, I received a call from her aide. The summary of the essence of the call was that I would not end up as an ordinary law graduate, but a qualified lawyer. An arrangement was made to meet with the aide and I was given a scholarship on the full law school fees of N295, 000 and additional money for my upkeep in the Law school.
Through her, I have come to realize that there are still leaders and people who can pay attention to the wants of the common man without expecting anything in return. She is a model of what a leader should be and with her, noble dreams will stop dying at the road side like flames.
To Sen. Gbemisola Rukayyah Saraki, I say thank you; my parents and I and the rest of my family will never forget you in a hurry. We shall all be eternally grateful.
Abubakar Issa Imam
Imam Gambari Compound
Ilorin, Kwara State