Gov AbdulRazaq congratulates Kwara's new ministerial nominee Dr. Jamila Bio
Date: 2023-09-18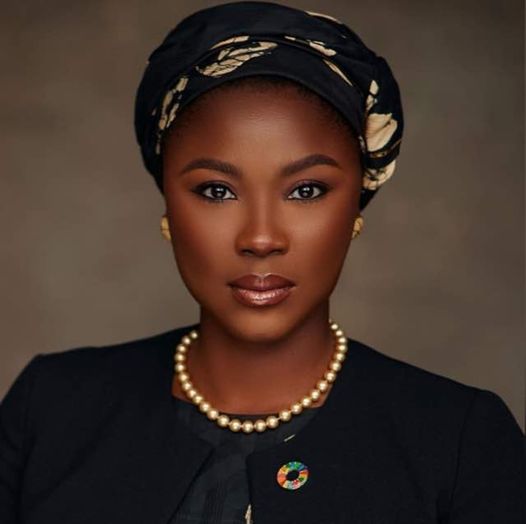 •commends President Tinubu on second FEC slot, gender inclusion
Kwara State Governor AbdulRahman AbdulRazaq has congratulated the immediate past Senior Special Assistant to the Governor on SDGs Dr. Jamila Bio Ibrahim on her nomination as the Honourable Minister for Youth.
The Governor welcomes this major development and cheery news with excitement, saying Dr. Jamila's nomination satisfies two major developmental milestones of youth empowerment and gender inclusion in the decision-making process in Nigeria.
The Governor commends President Bola Ahmed Tinubu for conceding yet another ministerial slot to Kwara, in what suggests a commendable direction to rightly accord the state its deserved flowers for the loyalty of its people to the ruling All Progressive Congress (APC).
"We consider this additional nomination a great honour to our state, especially the rank and file of our party and its youth and women wings. Given her energy and impressive network among the youth constituency, we believe she is a good fit for the role," the Governor said in a statement on Sunday.
The Governor wishes the ministerial nominee all the best in her new assignment, urging her to be a great ambassador of the state, Kwara APC, and of the youth constituency that she now leads nationwide and requesting all stakeholders to support her in the new role as another representative of Kwara at the Federal Executive Council (FEC).