GSS Ilorin Old Boys Hail Abdulrazaq Over KWSIEC Appointment
Date: 2023-05-31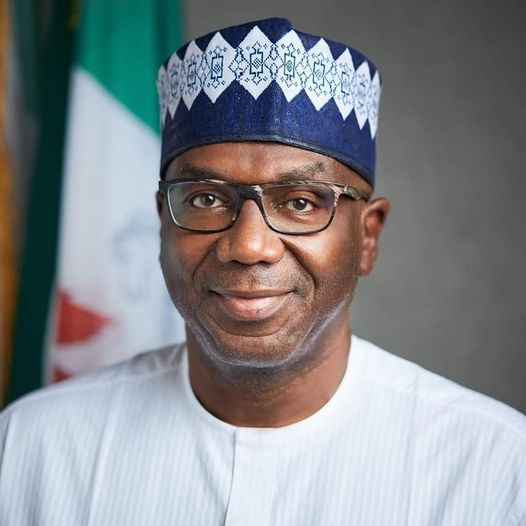 The 1984 set of the Government Secondary School, Ilorin has commended the governor of Kwara State, MAbdulRahman AbdulRazaq for the appointment of one of its members, Muhammed Okanla Baba, as the Chairman of the Kwara State Independent Electoral Commission (KWSIEC).
The set, in a statement by its secretary, Olatunbosun Ajayi, said the appointment was a confirmation of the determination of the governor to reposition the state towards the path of growth and development.
"Your appointment of technocrats and hands-on individuals to pilot the affairs of critical sectors of the state's economic and socio-political spheres is highly commendable," the statement said.
The set said the track record of Baba was a pointer to his excellence in service "whenever he is called upon to serve".