Prostitutes take over Kwara Hotels
Date: 2012-07-14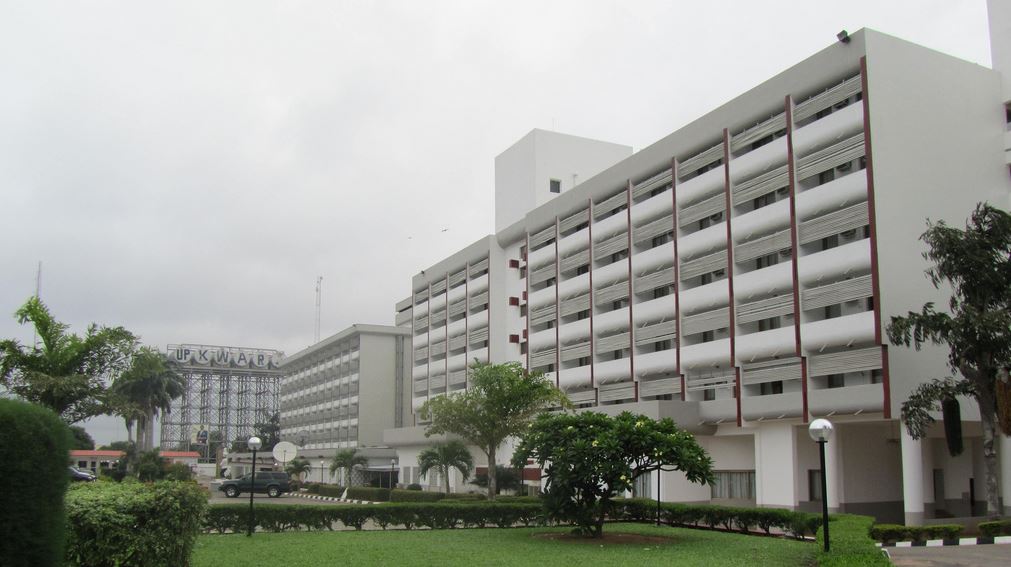 Sex workers have taken over Kwara Hotels as hideout for brisk business, National Pilot has observed.
Specifically, the sex workers have found refuge at Ariya Garden, a place within the hotel. The garden has a bar and a stage where musicians perform on bi-weekly basis (Wednesdays and Thursdays).
At Ariya Garden, sex workers will sit patiently using their mobile phones on the pretext that they are waiting for counterparts.
But after about 30 minutes or an hour as the case may warrant, their body language and movement will suggest to the men who have come to relax the type of persons they are.
Though they are not usually many within Ariya Garden on ordinary days like Mondays, Tuesdays and Fridays, their heavy presence is felt on Wednesdays and Thursdays, apparently because of the musical performances scheduled for the two days.
At exactly 10pm each day, some of the sex workers will arrive at the garden, one after the other. But as soon as it is 10:30pm, they will come in trickles of twos and threes.
On arrival, they will take the back seat with a view to assessing where they can get "customers" that will pay them handsomely and as soon as such opportunities are noticed, they swiftly get up and start dancing to the music. One of them, who identified herself as Joke, said she is a student of the National Open University, Ilorin Study Centre and that she visits the garden every Wednesday and Thursday with a view to raising money for her education.
She said she is into the business because of her financial challenges and disclosed that she makes up to N10, 000 on weekly basis. Joke said at times when she could not get a man who she will go home with, she will look for a man who will do a short-time with her for the sum of N1, 000.
Also, a lady in her 20s, who simply gave her name as Stella, said she comes to Ariya Garden every Wednesday and Thursday to enjoy herself alongside some friends but she goes home with any man that has money to spend for her.
Stella said she does not collect any amount less than N5,000 from her customers and declares that any man that cannot afford that price will not have her.
She said it is men who buy everything she will eat at the place and as well pay for all her drinks. Stella added that after eating whatever they have bought for her; she has the liberty to choose who she goes home with.
She revealed that there has never been a week that she will not go home with any of the men who patronize the garden.
It is observed that some of those sex workers who could not get men to go home with will look for anywhere to sleep and they will not mind sleeping inside any available car.
Meanwhile, when contacted, the General Manager of the hotel, Mr. Mabasa Mwaziya, said he did not know anything about the development, adding that it just got to know of the development from our reporter.
He, however, pledged that the management of the hotel would look into the matter.
Culled from National Pilot Newspaper