Rival Cult Clash Claims 1 Life In Ilorin
Date: 2015-12-29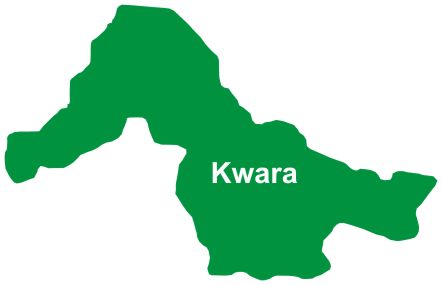 Again, members of two rival cult groups disturbed the peace of Ilorin, Kwara state capital at the weekend as they engaged each other in a bloody clash.
One person was allegedly killed while many got wounded during the melee that occurred in the downtown Ilorin.
The incident, which occurred at Agaka area of Ilorin, was said to be between a confraternity group from Ita-Kure/Oja-Iya and another group in Agaka.
It was gathered that the lone victim of the violence identified simply as Muyi, was coming out innocently from his house when some gun-wielding cultists shot him at a close range.
A source said the victim, who hailed from Agaka, died on the spot.
But another source hinted that the deceased was rushed to a nearby hospital for medical attention where he breathed his last.
The cause of the latest clash could not be immediately ascertained,but a source said it might not be unconnected with battle for supremacy between members of rival cult groups.
An eyewitness said, "Initially, we didn't know what had happened. Suddenly, we saw some miscreants armed with guns, machetes and other dangerous weapons using them on each other. While this was going on, some of them were also trailing each other.
"This was characterised by sporadic gunshots. At that time, an innocent Muyi was coming out from his house when strayed bullets hit him. Unfortunately, he died on the spot. Though he had been buried".
When contacted on telephone, the spokesman of the state police command, ASP Okasanmi Ajayi, said he was yet to be briefed about the incident.