Anti-graft War: Emir Of Lafiagi Seeks Nigerians' Support For Buhari
Date: 2015-12-06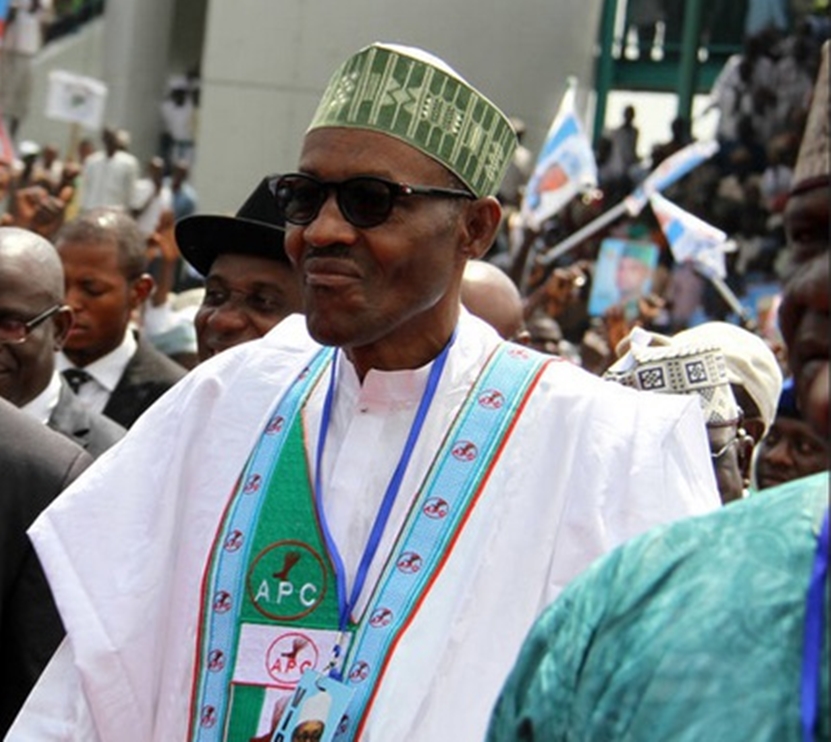 The Emir of Lafiagi, Alh Sa'adu Kawu Haliru yesterday solicited the support of Nigerians for President Muhammadu Buhari's administration's fight against corruption. The Emir noted that corruption has retarded the growth of the nation and subjected vast majority of Nigerians to abject poverty.
Haliru spoke in Lafiagi, Edu local government area of Kwara state during the celebration of his 40th year on the throne of his forefathers.
The longest serving monarch in Kwara state gave President Buhari a pat in the back over his anti- corruption stance.
He expressed the hope that Buhari's administration would restore Nigeria's lost glory and ensure prosperity for the citizens in due course. Haliru who clocked 80 in April,this year also appealed to the Biafra agitators to sheath their swords and allow peace to reign in the country.
Saying that the unity of the country was non negotiable,the Emir said Nigeria has come a long way and all hands must be on the deck to ensure that it remains a united nation.
He thanked God for granting him sound health and a peaceful reign in the past 40 years. In his address, the chairman, Board of Trustees of Nupe Foundation,Major Gen. Idris Garba appealed to the federal government to as a matter of urgency ensure the take off of the Hydro Power Producing Areas Development Commission(HYPPADEC).
He said the advantages inherent in the establishment of the commission could only be enjoined by the people of the benefiting states through its effective take off.
He said the effects of the perennial flooding usually experienced by the people of the affected states during the rainy seasons could only be effectively mitigated by HYPPADEC.
Garba called on the governments of the HYPPADEC states to step up efforts towards the immediate take off of the commission.
The governor reminded the leaders that during the last meeting of the State Caucus at the Banquet Hall, Government House, Enugu, it was agreed "that all activities towards the local government elections be put on hold to enable the committee handling the exercise to conclude its assignment.