Moronfoye cautions FG against removing Jega
Date: 2015-03-05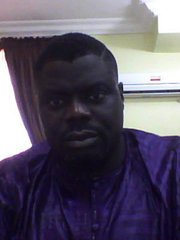 Cheif Tunji Moronfoye, the Kwara State Commissioner for Information and Communications has cautioned the Federal Government against yielding to advice of removing the Chairman of the Independent National Electoral Commission (lNEC), Prof Attahiru Jega from office.
The commissioner made the call in llorin yesterday while speaking with newsmen. Moronfoye advised the government to be weary of such ill-advised actions in the interest of the country's democracy.
He said the plan if allowed was capable of undermining the transparency and credibility of the general elections.
He also described as baseless sundry claims that Professor Jega was aligning with the All Progressives Congress