Plat Technologies and Iqra Books Host Lecture on Tunde Idiagbon
Date: 2012-04-28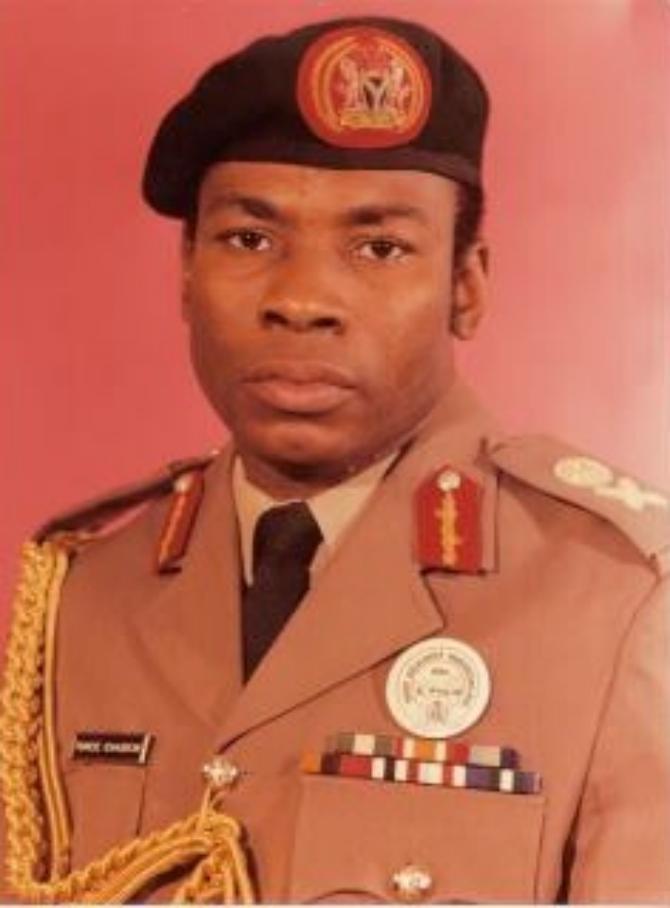 Plat Technologies Limted and Iqra Books Nigeria Limited will tomorrow (Sunday) host their Iqra Leadership Discussion Series on The Labour of Our Heroes Past focusing on Late General Tunde Idiagbon's Life and Leadership Style.
This programme which will be held at Radio Kwara mandate hall, is part of Plat Technologies and Iqra Books' effort to examine the lives of our past leaders and borrow positively from them to shape the future of the youth of this nation.
The discussion is billed to start by 2.15pm prompt and will be chaired by Justice Mustapha Akanbi. The Vice-Chancellor of Kwara State University, Prof AbdulRasheed Na'Allah is expected to moderate the discussion. The panel of discussants include Honourable Justice Saidu Kawu (CON), Col. H. K AbdulKadir, Alhaji Mahmud Atiku (Balogun Fulani of Ilorin Emirate), Alhaji Yunusa Gada, Alhaji Alarape Salman (SAN), Dr AbdulKadir Oniyangi, Dr AbdulLateef Babaita, Alhaji Mohammed Ajadi Yusuf, Brigadier General Saliu Tunde Bello, Former Governor Salawudeen Latinwo (Group Captain) and Engineer Abubakar Aduagba.