Kwara commences evacuation of street beggars in Ilorin
Date: 2023-09-14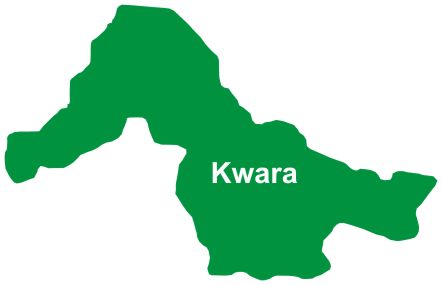 Kwara State government, on Wednesday, commenced an evacuation exercise of street beggars in the Ilorin metropolis, the state capital.
Speaking with journalists during the exercise, the state commissioner for Social Development, Chief Mrs. Kemi Afolashade, said that the exercise was one of the core mandates of her ministry.
The evacuation exercise, which commenced from such notable areas of the metropolis like the Tipper Garage, Tanke to Offa Garage, took the commissioner's entourage to Geri Alimi and the popular Challenge area where the street beggars were domicile.
Mrs Afolashade, who said that the leadership of Governor Abdulrahman Abdulrazaq-led government prohibited street begging, added that it is, therefore, prohibited for street beggars to stay in the areas.
During the exercise, a mentally deranged woman, found lying flat under the nearly completed Tunde Idiagbon bridge, was rescued by the commissioner, who later fed her.
The commissioner also had a chat with her on the vocation of her choice, a development which led to the ministry officials carrying her for onward medical treatment.