Kwara APC Senatorial Candidate Vows To Work For Workers Interest
Date: 2023-02-01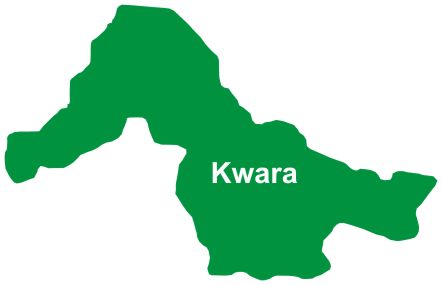 The APC Senatorial Candidate for Kwara Central, Mallam Saliu Mustapha says if elected in the upcoming elections, he will introduce legislation that addresses violations of workers' rights in Nigerian organisations.
Mustapha who is the Turaki of Ilorin announced that he has begun seeking collaboration with Labour and Trade Unions, as well as their affiliate bodies, to improve workers welfare.
According to him, his constituents can always count on his support for the betterment of the union and he will always stand by the people fighting for the just cause of the good people of the Kwara Central.
He expressed these views at a workshop for members of the Nigerian Union of Allied Health Practitioners in Ilorin.
Mustapha said "he believes that labour union agitations are critical to the growth and development of the state.
"My presence at the workshop served as an avenue to have a firsthand information about the challenges confronting unionists with a view to proffering solutions when elected into the 10th senate."
Mustapha, had previously led several job empowerment initiatives through his foundation, the Saliu Mustapha Foundation, and insisted that job creation for Kwara Central residents remained at the forefront of his candidacy.
"Employment opportunities and job creation are some of the most important legislative agenda I will be going to the Senate with," he promised.
PDP's Senatorial Candidate, Mallam Bolaji Abdullahi, who also spoke at the workshop, said the Labour union was traditionally a non-democratic institution, but its members have abandoned their neutrality to become involved in active politics.
The Director General of the Michael Imoudu National Institute for Labour Studies, Comrade Issa Aremu stated that contrary to popular belief, Labour Unions are neither political nor apolitical.
Aremu said that members of the Union, like every other Nigerian, have a lawful right to vote and be voted for.
According to him, members owe it to their country to vote in elections and participate actively in politics.
"They are meant to have a voice of their own… You have to learn from Mallam Saliu Mustapha who is very modest," he added.