Mandate Estates: Kwara plans to evict defaulters
Date: 2012-02-08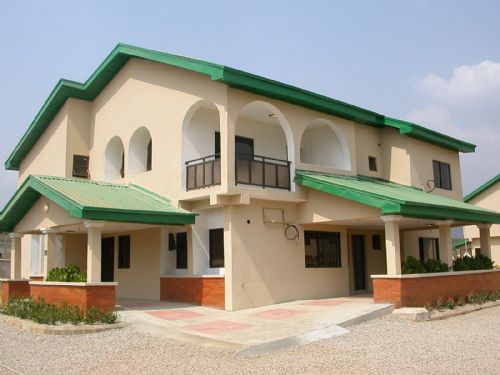 The houses are built in Mandate I, Mandate II in Ilorin, the state capital, as well as Mandate Estates in Shonga, Kaiama, Omu-Aran, Offa, Kaiama and Irepodun. The estates were built by the administration of former Governor Bukola Saraki as part of its housing policy aimed at increasing home ownership among low income earners. The estates were built under the Public Private Partnership (PPP) arrangement.
According to a statement jointly signed by the Special Assistant to the Governor on Housing and Urban Matter, Alhaji Abiodun Abdulkadir Baraje and the General Manager of Kwara Housing Corporation, Alhaji Salihu Sulaiman, the affected allottees have up till February 29 to pay or risk losing their homes.
The statement said: The allottees stand the risk of forfeiture, revocation and re-allocation of their houses because they have violated the terms of agreement of the sales and allocations of the houses. Arrangements had been concluded to publish the names of all debtors and also revoke allocations where necessary. We plead with all defaulters to pay their debts to avoid embarrassment.
The debtors were, however, directed to report at the Housing Corporation at Tanke junction in Ilorin to confirm the outstanding amount against them with a view to paying up on or before February 29 to avoid the embarrassment of publishing their names in newspapers. Suleiman told reporters last week that the Corporation, in conjunction with some private developers, planned to deliver 6,000 units of houses before 2015. According to the General Manager, five private developers had been identified for the scheme, while others were being screened.