Don't use appointments to cause disunity, group warns Kwara APC
Date: 2016-05-31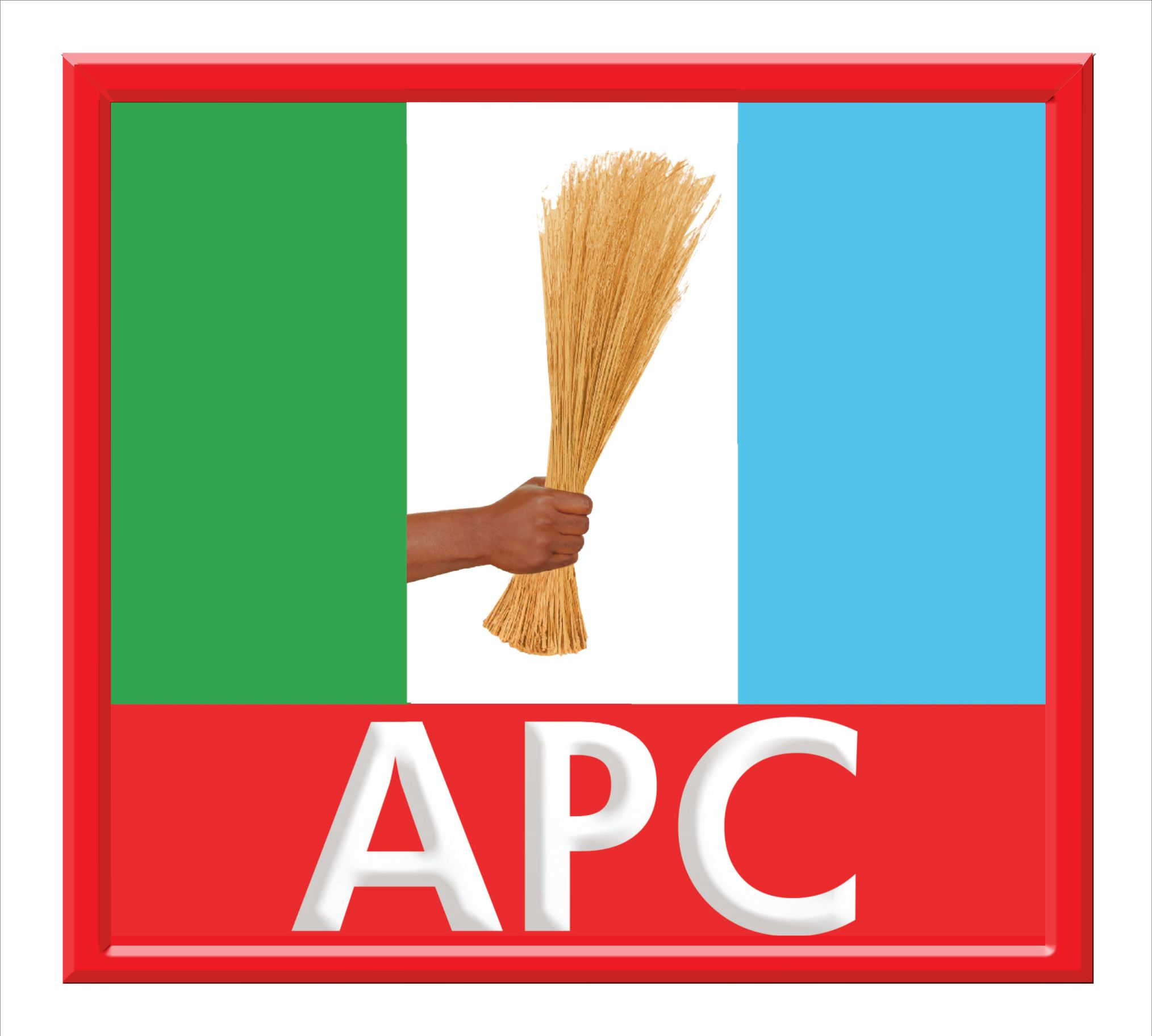 A socio-political organisation in Kwara State, Alidodo Vanguard, has called on leadership of the All Progressives Congress (APC) at the federal, state, and local government levels to, as a matter of urgency, redress the lingering crises among the party faithfuls.
According to a communique issued at the end of its monthly meeting in Ilorin, the group described the appointment of chief executives of federal information parastatals, which saw Mr Is'haq Modibbo Kawu from Kwara State appointed as Director-General, Nigerian Broadcasting Commission (NBC), as a plot by enemies of the APC to destabilise the party in the state.
The communique, signed by the founder of the organisation, Alhaji Muhammad Lawal Ali, said the APC should address the politics of the country according to the rules of progressive politicking.
He, therefore, urged the leadership of the party at the central to rekindle its progressive rapport with the leadership of the party in the state, towards greater development of Nigeria. Alhaji Ali also reiterated the commitment of the political leader in the state, Dr Bukola Saraki, to the oneness, growth and development of Nigeria, regardless the threat of opposition.
"Kwarans, Ilorin especially, must be very careful the way the APC leaders are handling and projecting the state of affairs and current situation in the state. "The political leaders must be wary and careful with the plans and plot of our enemies who are waxing stronger, backed by the APC Federal Government and its tools to destabilise the political structure of Kwara State," he said.