Special Athletes to Kwara House of Assembly: Pay us N1m, N500,000, N250,000
Date: 2012-12-06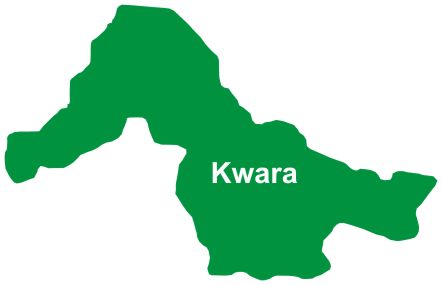 Physically challenged athletes competing for Kwara State at the on going National Festival, Wednesday, reeled out demands to the State House of Assembly including payment of N1m to gold medalist, N500,000 to Siver medalists and N250,000 to Bronze medalists respectively.
The athletes, numbering 30, bared their minds during an interactive session with House of Assembly members led by House committee Chairman on sports Honourable Adamu Ibrahim Sabi who had come on a solidarity and visitation mission to the athletes.
The athletes who have so far won seven medals, one gold, one silver and 5 bronze medals in paralympics table tennis added that payment for laurels won should be made promptly and not delayed till few weeks to the beginning of another Festival, noting that the method had deprived them the joy of winning and doing the nation proud.
Isa Abdulrahaman and Abdulkadiri Bilikisu who spoke on behalf of the team said but for their challenges they are in fact stronger than their able bodied counterparts even as they challenged the House members to approve monthly allocation for them to cushion the effect of unemployment among them.
"Honourable sir, we will appreciate it if you can do these for us, we deserve to have reasonable reward for our effort and this should come immediately and not just before the next festival, it removes the fun and makes us suffer untold hardship," they pleaded.
In his response Hon Sabi, who gave the team a pat on the back for representing the state well, said he is not in the position to promise there and that their demands will be met but promised to convey their request to the state goverment, and urged them to continue to remain good ambassadors of the state. "Be rest assured that your request will be passed on for necessary action," he submitted.