Ease Of Doing Business In Kwara Will Change - AbdulRazaq
Date: 2019-11-13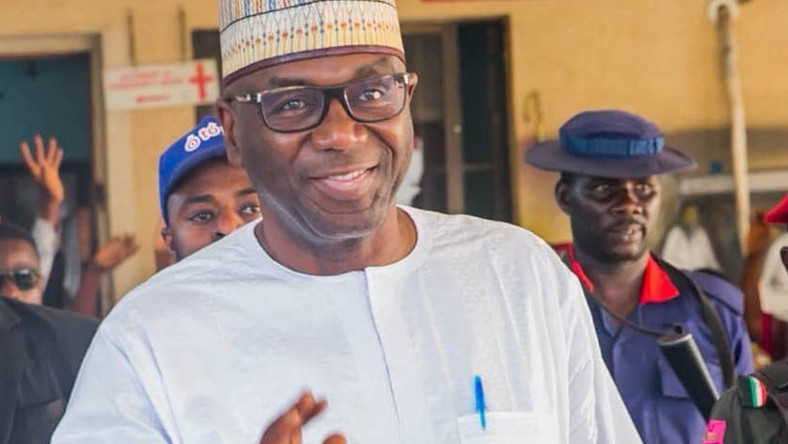 Governor Abdulrahman Abdulrazaq of Kwara state has pledged to implement reforms to ease business climate in the state, saying the current narrative about it ranking lowest in the North Central region is unacceptable.
The governor spoke at the North Central regional engagement on Ease of Doing Business which was organised by the Presidential Enabling Business Environment Council (PEBEC) and the Kwara State Government.
Abdulrazaq, who was represented by Deputy Governor Kayode Alabi, said various concrete steps are already being taken to make business transactions a lot easier and faster to attract investors.
The governor expressed dismay at a World Bank report in 2018 which ranked Kwara 30th out of 37 states including the FCT — and the lowest in the North Central — in the ease of doing business.
"On the national average, according to the report, Kwara ranked the lowest among its peers in the North Central. In terms of starting a business, Kwara ranked 7th out of the seven states sampled in the zone, including the Federal Capital Territory (Abuja). In dealing with construction permits, we ranked 4th out of seven; in registering of properties, Kwara ranked 6th out of seven; and in terms of enforcing contracts, Kwara ranked 7th out of the seven states/places," AbdulRazaq said.
"This was the stark reality of our state — and it only confirmed our position that this state was practically run aground, notwithstanding the propaganda. We have decided to put these figures in perspective not necessarily to brood over the past but to challenge ourselves on the need to do things differently as we get set to rewrite the story of our state. Our officials are to note that this narrative must change going forward. Kwara must reclaim its glory!", he said.