Kogi residents in Kwara set agenda for ADC governorship candidate
Date: 2023-09-14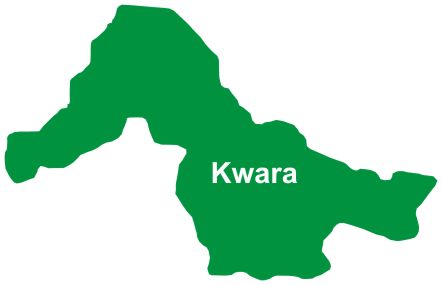 Ahead of the November 11 governorship election in Kogi state, indigenes of the state in Kwara State have endorsed the governorship candidate of the African Democratic Congress (ADC), Leke Abejide.
Accordingly, the people have set an agenda of job provision and rehabilitation of Ilorin-Kabba Road for the candidate if elected as governor of the state.
Leaders of Okun, Ebira and Igala ethnic stocks as well as youths spoke in Ilorin, the state capital when Abejide campaign train visited Kogi residents in Kwara.
They said that they were in their support of the ADC governorship candidate.
Salihu Abdulaziz said: "All we want is progress and development of our people. We suffer discrimination as we are looked upon as second-class citizens. Home is home. We want you to help us give Kogi better services that would lead to greater development. We also want you to help us fight injustice in the state."
The Igala leader, Omede Adamu, told the governorship hopeful that "if elected, we urge you to facilitate the rehabilitation of Ilorin-Kabba highway for us''.
"We are imploring you to make provision of jobs for our teeming graduates a priority.
Abejude, who is the House of Representatives Chair on Customs and Excise, announced a plan to set aside N2 billion interest-free soft loan for women in the state if elected.
"The N2 billion micro credit soft loan would be purposely set aside for women in the state to help improve their socioeconomic lives with no interest immediately I'm elected governor," he said.
The ADC governorship candidate reiterated his promise to improve the lives of traditional rulers, adding that he would accord respect to traditional institutions when elected.
He advised eligible voters in the state to get their PVC to enable them actualise their aspiration of electing a credible candidate in the November governorship election.
"You should all bear it in mind that voting for anyone from the incumbent occupiers of office in Kogi state is like voting for third term of poor governance, poor infrastructure and unemployment", he said.
He promised to serve the people and the state, adding that he would not be ungrateful to the people of the state if elected governor.