Kwara health workers continue strike
Date: 2015-01-05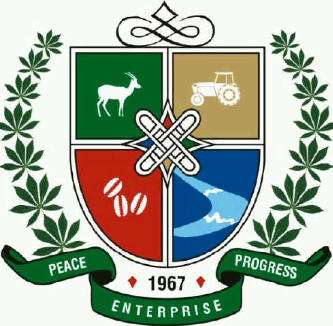 The strike embarked upon by workers in the employ of Kwara State government in solidarity with their federal counterparts, continues today. Daily Trust learnt that the health workers embarked on indefinite strike beginning from last Wednesday to demand for improved package from the state government.
Already, federal health workers have been on strike for almost two months crippling activities in university teaching hospitals and other federal institutions in the country.
In Kwara State, workers in University of Ilorin Teaching Hospital (UITH), Ilorin have complied totally with the strike as only medical doctors were attending to patients.
However, the state-owned health institutions which had been filling the gaps created by the strike have also joined.
The striking health workers include the National Association of Nigeria Nurses and Midwives, Community Health Extension Workers, Laboratory Technicians and Environmental Health Officers Association of Nigeria, among others.
They are agitating for the complete implementation of consolidated salary structure for health officers in all health institutions in the state.
Some of the institutions affected by the strike include Sobi Specialist Hospital, Alagbado, Civil Service Clinic, GRA Ilorin, and Children Specialist Hospital, and Centre Igboho. The strike has stalled health care delivery in most of the institutions.
When contacted, the state Commissioner for Health, Alhaji Abdul Kayode Issa, said the strike was in solidarity with their counterparts at the federal level, dismissing allegations of inadequate welfare raised by the workers.